It's finally here! Get Brix City direct to your front door!
​
How we buy and drink beer has changed a bit for all of us over the past year... In addition to being able to order merch (USA & international shipping) you can now place orders online for the home delivery and pick up of beer (NJ only)!
For more information on NJ home deliveries, pick ups, and beers available please see the "BEER" section of our shop.
BOTTLED BEERS
**When you choose to order beer online, please note gratuity is not automatically added on to orders. To add a tip to your order please add a "gratuity" item to your cart and select an amount from the drop down menu that you would like to leave. All tips are given directly to the person(s) involved with putting together or delivering your order.**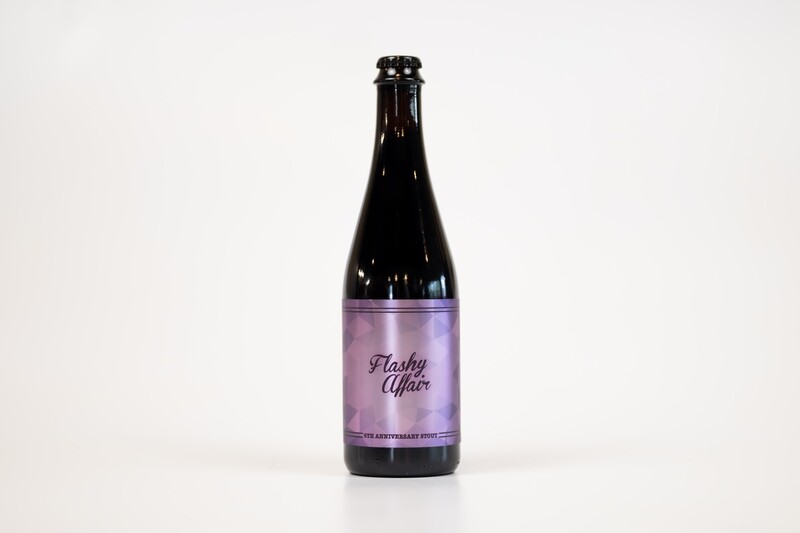 Flashy Affair 500ml Bottle
Flashy Affair 500ml Bottle
Bourbon Barrel-Aged Pastry style Imperial Stout